When everything is your first, you're an alien.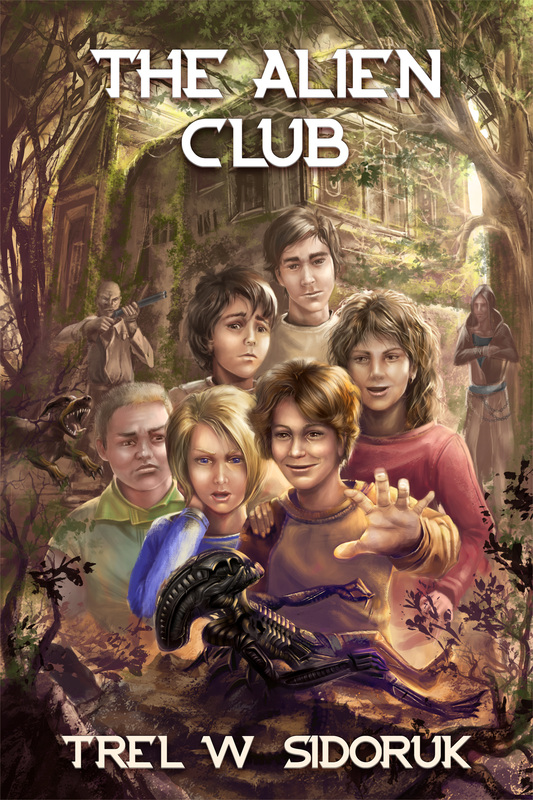 A rich tale of love and war, and the interpersonal relationships that forge them both.
The Alien Club follows the path forged by a ten-year-old boy, blindly clawing his way through the confusing, frightening and utterly fascinating life afforded him via a
magical neighborhood situated in suburbia USA, during the summer of 1979.

Order your copy today - Available on the Kindle, the Nook and paperback via Amazon.